Before we look at where we are going, let's have a look at from whence we have come

Drury
Located some 5 km south of Papakura, Drury was named after Captain Drury, who surveyed Manukau Harbour. When the Great South Road was built from Auckland to the Waikato River in the early 1860s, Drury became a base for British military operations against Waikato Māori. Pictured here is an etching of the Devil's Nest, the road connecting Papakura to Bombay and into the Waikato whereby the bush either side of the road was so dense ambushes were most often horrendous surprises.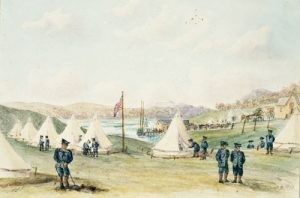 In the early 1860s Drury became a base for the British invasion of the Waikato. This 1863 painting by Henry Scrivener shows the naval camp of HMS Harrier on the Pahurehure Inlet, Manukau Harbour. Supplies were shipped from Onehunga and then transferred to bullock trains (in the background).
Auranga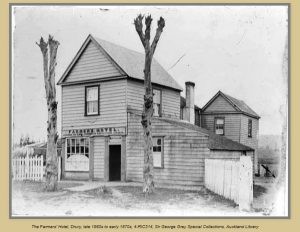 Drury Farmers Hotel
The earliest commercial enterprises of the area were the Coal Fields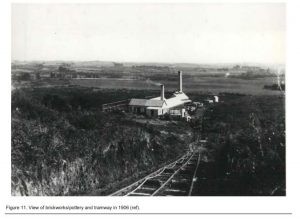 and the Clayworks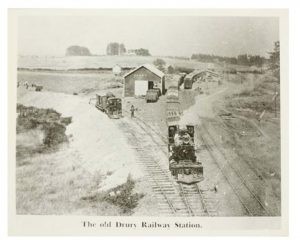 , both requiring the use of a railway system.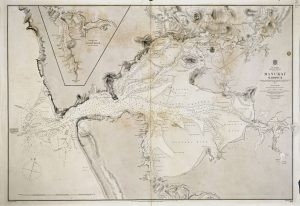 Manukau Harbour, surveyed by Commander B. Drury, aboard the sailing brig Pandora with Messrs H. Kerr, and P. Oke, second masters; A. Farmer and C. Stanley, Masters Assistants, and W. Blackney, R.N. 1853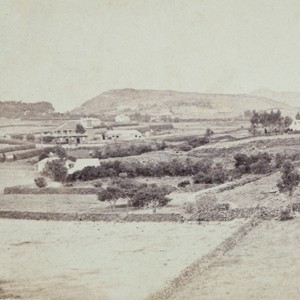 The Auckland Council have compiled a Historic Heritage Topic Report which is fabulous reading for those who are interested in the local history of the Greater Drury area, the meaning of this history to council and how it will be curated going into the future.
It can reached via this link;Historic Heritage Topic Report