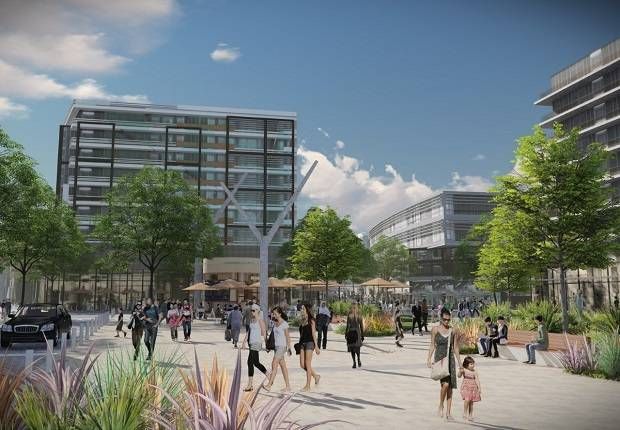 Proposed changes to Plan 48
Further to our last update of 05-08-21, we are able to now provide the submission collateral as provided at the most recent hearings held from 28th July through to 13th August by applicants seeking changes to Plan 48.
These slides show the proposed changes that are being sought with respect to the Drury Metro Centre, the associated Transport Hub and the Notices of Requirement under these proposed changes.
At this stage, nothing has been settled, and there is a further round of hearings set for November 2021 – we will advise on the exact dates shortly.
These slides can be accessed via this link; Proposed changes to Plan 48