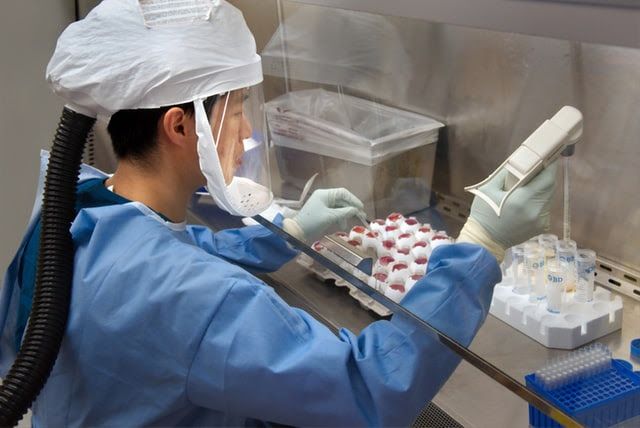 Corona Virus or Covid-19 some of us may be more at risk of contracting this virus, but many of us may also be at risk from a financial perspective.
The daily news at present is pretty depressing. Every time we turn on the radio, TV or internet, it may come across to many as if the world was coming to an end, however we need not panic.
According to the Reserve Bank, our banks are in good shape to weather a financial down turn as they have significant buffers, with some $47 billion of additional funds able to be poured into the economy, thanks to the Reserve Bank relaxing regulations with the mainstream banks.
Sam Stubbs, Managing Director of Simplicity (a Kiwisaver Fund Provider) comments, "History tells us that pandemics do not have long term impacts on financial markets". He goes on to say, "A global economic slow-down is a certainty and recession a possibility. Buth those in power have a wide range of tools at their disposal to stimulate the economy. We saw this after the 2008 Global Financial Crisis".
That being said, if you find yourself in financial difficulty in this market, or just want to minimise your financial risks, I would be happy to talk with you and see what assistance maybe available.
Some of those options may include:
1. Consolidation of personal debts
2. Refinancing to another bank
3. Reverting to an 'interest only' loan
4. Taking out a personal loan
5. Applying for a mortgage holiday
On the upside we have seen interest rates fall again in recent times with fixed rates now available at 3.39%. If you took out a loan 3 years ago for $500K on a 30 year loan term, your loan repayments may well have been around $2,458.00 per month.
If you took out the same loan amount today based on 3.39% for 30 years, your repayments could be $2,215.00 per month, that's a saving of $333.00 per month!
If this $500K loan was fixed at 3.39% interest only, repayments would drop further to $1,412.00 per month.
If your Home Loan is coming of a fixed term in the near future or you would like to discuss the benefits of a restructure, contact me on the link below.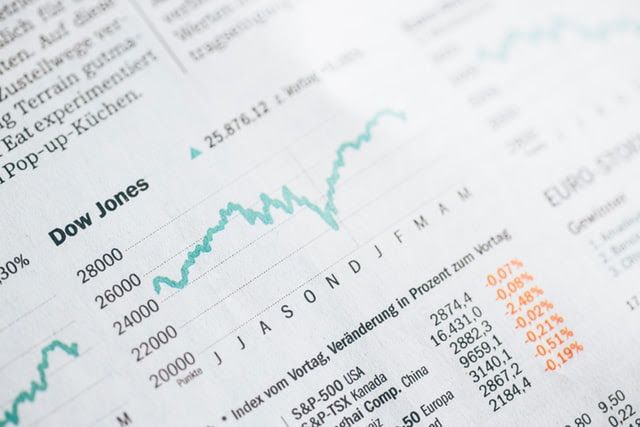 If you have Credit Card, Hire Purchase finance or Personal Loans, and these debts were consolitated into your home mortgage you could reduce monthly debt repayments by significant amounts and this could help Another cost of the Corona Virus has been the significant reduction in international share values over the past couple of months.
By way of an example the Dow Jones (US Stock Market) dropped 13.8% in one day. Anybody who has a Managed Fund invested with a Kiwisaver/Superannuation Provider will have noticed the value of their investment has decreased over this timeframe.
If your intention is to withdraw your Kiwisaver funds within the next 6 months to use as a deposit to purchase a house, it would be prudent for you to seek advice from your Kiwisaver Provider, to possibly changing the risk profile your funds are currently invested in. For example: from an Aggressive Fund to a Conservative Fund with a higher percentage of the Funds being invested in Bonds and Term Deposits.
I am currently in discussions with many first home buyers caught up in this current financial dilemma and some are making the decision to reduce their risk and preserve their deposit as much as possible. They are also looking at ways they can increase their savings to make up any difference that has been felt by this current financial situation.
If you have no intention of withdrawing your Kiwisaver Funds over the next 12 months and are prepared to ride out the storm we would expect to see investment funds rising in value again.
Disclaimer: I am a Registered Financial Adviser (RFA) and can provide mortgage advice. I am not however a Financial Adviser. You would need to speak to them about your Kiwisaver Investment advice.
Feel free to contact me should you have concerns or questions this article has raised for you.your cash flow and ease the financial burden during these times of uncertainty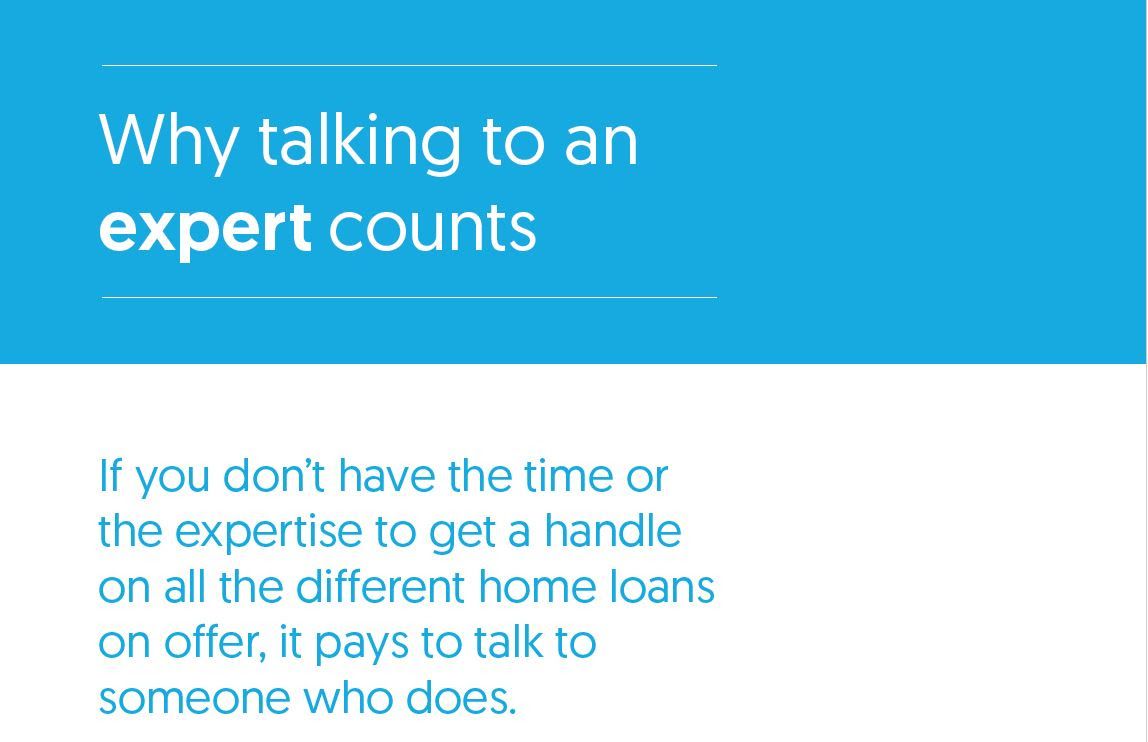 To contact Keith Jones click the link below