"The housing market could be turning a corner as a new ASB survey shows that price expectations and buyer confidence are both on the rise." Miriam Bell.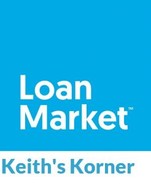 Optimism about house prices has improved among New Zealanders across all regions, although Aucklanders were noticeably less positive.
At the same time the survey, which covers the three months to July 2019, reveals that a net 9% of respondents think now is a good time to buy a house. That's the highest level since January 2013.
It seems Auckland and Canterbury are the most positive here, with 13% of respondents in Auckland and 18% in Canterbury saying now is a good time to buy.
However, the lift in house price expectations is consisitent with some other housing indicators ASB monitors and suggests the housing market may be slowly turning a corner.
"But the improvement in sentiment is another straw in the wind suggesting the recent standoff between selles and buyers may be drawing to a close.
But, going forward, ASB chief economist Nick Tuffley expects nation-wide house price inflation to pick up from the current 1% year-on-year pace to around 6% by June next year.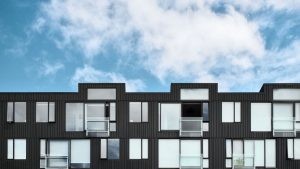 Stress Rates Explained…
Banks use 'stress rates' to calculate a borrowers ability to service their loans, should interest rates rise. Different banks have varying stress rates which can impact which bank to take a borrower to, for them to get the best option available to them.
As a follow on from the recent OCR reduction, the banks have reviewed their 'stress rates'. Some banks are dropping these by as much as 0.50 points. To show the difference in banks stress rates, the ANZ uses 6.90% versus ASB's 7.20%
As an example: A $700k purchase could possibly be increased now to $740k purchase going forward, based on the lower stress rate.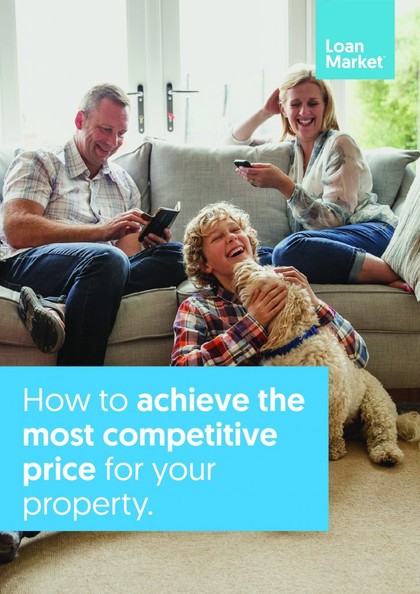 Using my services as a Mortgage Broker
My aim is to ensure your vendors are finance ready with the only outstanding condition being a signed and dated sales agreement, once the sale of their property goes through.