The May newsletter from our Loan Market broker; Keith Jones.
May hasn't been as eventful as our compatriots across the ditch – with their election and all. But there have been a few notable events that took place over the past month that are worthy of a mention.
After spending a decade or so campaigning for it, Jacinda has backflipped on introducing a capital gains tax (CGT). Whether this was due to advice highlighting the risks such a tax might pose to New Zealand's productivity – as some commentators had suggested – remains to be seen, however, it must factor to some degree in the Government's decision not to proceed. More banks are following ANZ and Kiwibank's lead in adjusting their mortgage rates following RBNZ's decision to drop the official cash rate from 1.75% to 1.5% at the beginning of May.
And the nation's house prices are again a topic of discussion. However, this time the attention is focused on how we could be getting such dramatic variations between rising prices in some areas and falling prices in others.
Read on if you're interested in knowing more by clicking on the following images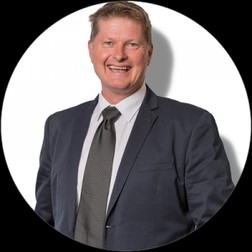 Keith Jones Mortgage Adviser